Hey, you beautiful people! It's that time again! Here's a bunch of really cool stuff I want. That you should get me.

Unnatural Creatures by Neil Gaiman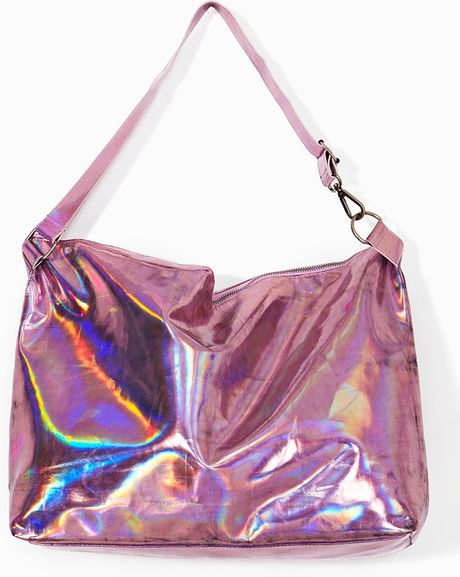 Hologram Swing Bag

Darth Vader & Stormtrooper Salt and Peppa Shakers
Seraph Cutout Platform
Thor Classic Character Series Statue
Aaaaaaand that's all, folks.
by